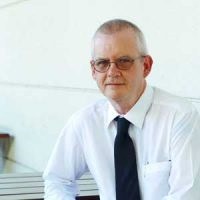 Prof. Duncan Richard Smith, Ph.D.
  Assistant Director for Research
  Virology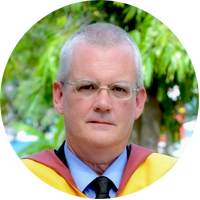 Ph.D. Portsmouth Polytechnic, UK. 1987
Ext. 1266
Email: duncan.smi@mahidol.ac.th
Field of Research: Molecular Pathology

My interest centers on understanding disease processes through the application of modern tools of molecular and cell analysis.
Selected Publications
Wintachai P, Kaur P, Lee RCH, Ramphan S, Kuadkitkan A, Wikan N, Ubol S, Roytrakul S, Chu JJH, Smith DR*. Activity of andrographolide against chikungunya virus infection. Sci Rep 2015; 5:14179.
Jitoboam K, Phaonakrop N, Libsittikul S, Thepparit C, Roytrakul S, Smith DR. Actin interacts with dengue virus 2 and 4 envelope proteins. PLoS One 2016; 11: e0151951.
Wikan N, Smith DR*. Zika virus: The history of a newly emerging arbovirus. Lancet Infect Dis 2016; 16: e119-e126.
Jitobaom K, Tongluan N, Smith DR*. Involvement of voltage-dependent anion channel (VDAC) in dengue infection. Sci Rep 2016; 6:35753.
Panraksa P, Ramphan S, Khongwichit S, Smith DR*. Activity of andrographolide against dengue virus. Antiviral Res 2017; 139: 69-78.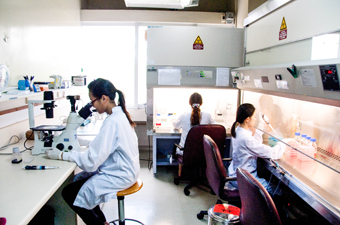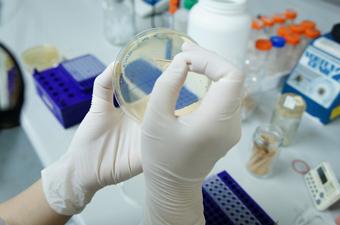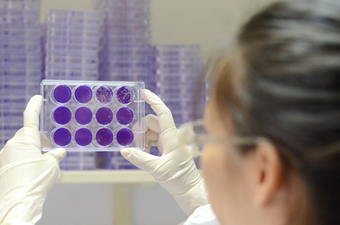 Full Publications