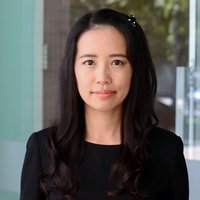 Asst. Prof. Nitwara Wikan, Ph.D.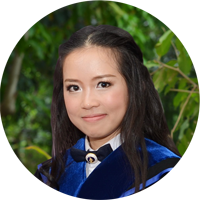 Ph.D. (Molecular Genetics and Genetic Engineering), Mahidol University, 2014
Ext. 1266
Email:  nitwara.wik@mahidol.ac.th
Field of Research:

My interest centers on understanding disease processes through the application of modern tools of molecular and cell analysis.

 Selected Publications:

Wikan N, Smith DR. Zika virus: history of a newly emerging arbovirus. Lancet Infect Dis. 2016;16(7):e119-e26.

Wikan N, Smith DR. Zika virus from a Southeast Asian perspective. Asian Pac J Trop Med. 2017;10(1):1-5.

Sornjai W, Jaratsittisin J, Auewarakul P, Wikan N, Smith DR. Analysis of Zika virus neutralizing antibodies in normal healthy Thais. Sci Rep. 2018;8(1):17193.

Wikan N, Suputtamongkol Y, Yoksan S, Smith DR, Auewarakul P. Immunological evidence of Zika virus transmission in Thailand. Asian Pac J Trop Med. 2016;9(2):141-4.

Wikan N, Libsittikul S, Yoksan S, Auewarakul P, Smith DR. Delayed antibody dependent enhancement of low passage dengue virus 4 isolates. BMC Res Notes. 2015;8:399.