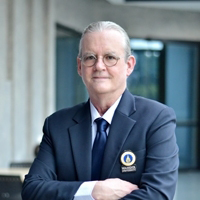 Prof. Duncan Richard Smith, Ph.D.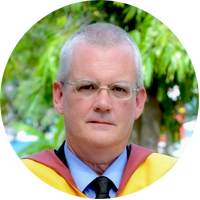 Ph.D. Portsmouth Polytechnic, UK. 1987


Ext. 1266
Email: duncan.smi@mahidol.ac.th
Field of Research: Molecular Pathology

Research summary:

My interest centers on understanding disease processes through the application of modern tools of molecular and cell analysis.
Selected Publications:
Wikan N, Smith DR. Zika virus: The history of a newly emerging arbovirus. Lancet Infect Dis 2016; 16: e119-e126.
Smith DR. Waiting in the wings: The potential of mosquito transmitted flaviviruses to emerge. Crit Rev Microbiol 2017; 43:405-422.
Jitsatja A, Ramphan S, Promma P, Kuadkitkan A, Wikan N, Uiprasert M, Phatihattakorn C, Smith DR*. Comparative analysis of a Thai Congenital Zika syndrome associated virus with a Thai Zika fever associated virus. Arch Virol 2020;165: 1791–1801.
Sornjai W, Ramphan S, Wikan N, Auewarakul P, Smith DR*. High correlation between Zika virus NS1 antibodies and neutralizing antibodies in selected serum samples from normal healthy Thais. Sci Rep 2019;9:13498.
Care C, Sornjai W, Jaratsittisin J, Hitakarun A, Wikan N, Triwitayakorn K, Smith DR*. Discordant activity of kaempferol towards dengue virus and Japanese encephalitis virus. Molecules 2020; 25:1246.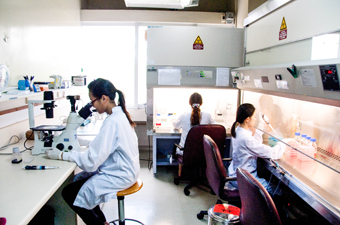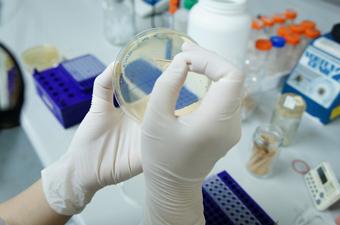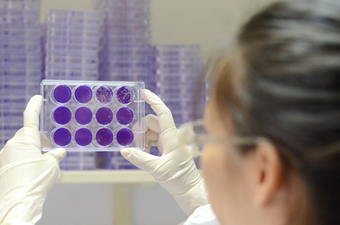 Full Publications