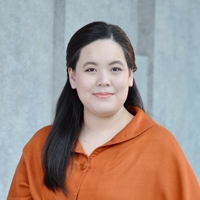 Arpaporn Sutipatanasomboon, Ph.D.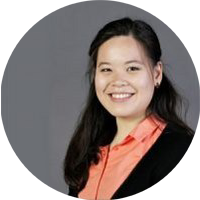 Ph.D. (Botany), University of Cologne, Germany
Phone: +66 (2) 441 9003 to 7 Office: 1476, Lab: 1360
E-mail: arpaporn.sut@mahidol.edu
---
Research Interests: Plant Sciences
Publications and Citations:
Sutipatanasomboon A, Herberth S, Alwood EG, Häweker H, Müller B, Shahriari M, et al. Disruption of the plant-specific CFS1 gene impairs autophagosome turnover and triggers EDS1-dependent cell death. Sci Rep. 2017;7(1).
Techarang J, Sutipatanasomboon A, Yu LD, Tippawan U, Phanchaisri B. Low-energy N-ion beam produced new fragrant Sangyod Phatthalung rice lines for increasing production of fermented rice vermicelli. Nucl Instruments Methods Phys Res Sect B Beam Interact with Mater Atoms. 2019 Nov;459:43–9.
---
Contact:
Institute of Molecular Biosciences, Mahidol University, 25/25 Phuttamonthon 4 Road, Salaya, Phuttamonthon, Nakhon Pathom 73170 Thailand
Email: arpaporn.sut (at mahidol.ac.th or at mahidol.edu)
Tel: +66 (2) 441 9003 to 7 (ext. 1476)