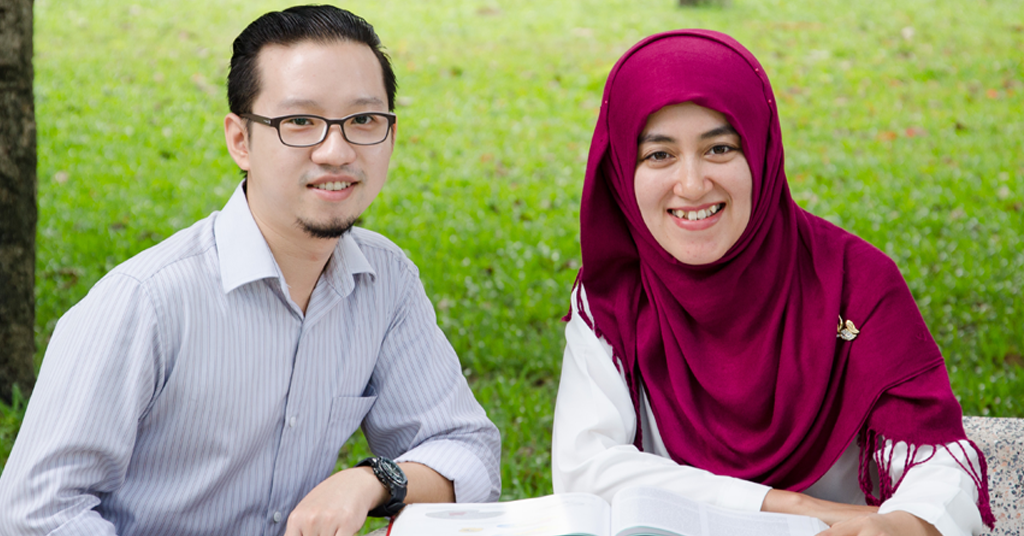 Admission Requirements
Hold a B.Sc. with a cumulative GPA of at least 2.5, in the medical, life, biological, physical, health or general sciences; or in Medicine, Dentistry, Pharmacy, Veterinary Medicine, Medical Technology, Nursing, Physical Therapy and Psychology.
Demonstrate good physical and mental health, or satisfactorily pass a medical examination.
Meet the requirements of the Faculty of Graduate Studies.
Those who do not meet the above admission requirements, but have at least one year of working or teaching experience in an academic or research institution, sufficient to demonstrate a high level of leadership in teaching, research and/or public service, may be considered. Students with degrees and proficiencies other than those mentioned above may be granted by the Program Committee under exceptional circumstance.
Curriculum Structure
| | | |
| --- | --- | --- |
| Required Course | 15 | credits |
| Elective Course | 9 | credits |
| Thesis | 12 | credits |
| Total | 36 | credits |
COURSE LIST
Required Course
SCID 500 Cell & Molecular Biology
Elective Course
Thesis:
Further Information Please Contact
Asst. Prof. Sujira Mukda, Ph.D.
Program director
Research Center for Neuroscience
Institute of Molecular Biosciences, Mahidol University
Salaya, NakhonPathom 73170, THAILAND
Tel: 66(02) 2441-9003-7 ext. 1330, 1311
Fax: 66(02) 2441-9003-7 ext 1311
Email: sujira.muk@mahidol.edu