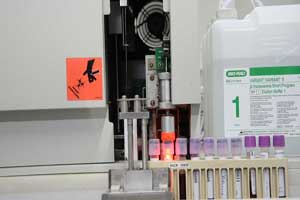 The center investigates the frequencies of different thalassemia genes, their molecular genetic nature, disease burdens, clinical manifestation and management. Our research goals are: (1) to understand genotype-phenotype interaction in beta-thalassemia, (2) to study the regulation of erythropoiesis and mechanisms of ineffective erythropoiesis, and (3) to develop novel treatments.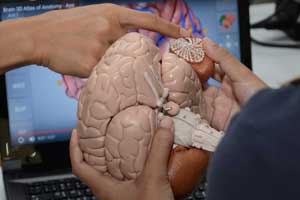 We conduct innovative research on basic, applied, and clinical aspects of neurobiological basis of behavior, brain development and function, molecular neurobiology, neurodegeneration, and mental health problems.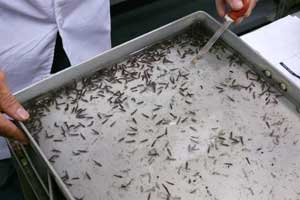 CVD serves as a WHO-approved Reference Laboratory on serology and virology for dengue and JE viruses. CVD collaborates with Thai researchers and vaccine industries form several countries to launch both basic and applied research on dengue and JE diseases and their vaccine development.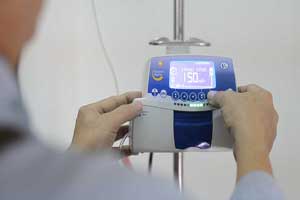 The center has a great role in research and development of large scale and simple medical equipments. With the skill and appropriate technology, we are able to provide the equipment economically suitable for low-and medium-income countries.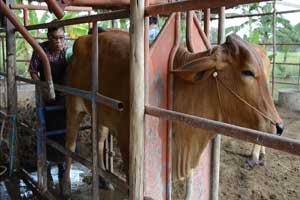 Many of our research groups focus on biological processes and technologies used in development of economically important animals and plants, novel microbial products, new materials form natural rubber, bioactive natural products.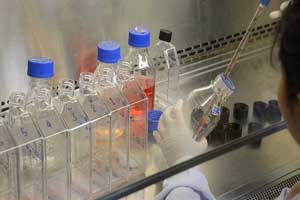 New insights into specific disease processes are the basis of new applications in clinical care and treatment. We integrate the most recent knowledge and technology in cell and molecular biology with innovative ideas to study human diseases that represent the major public health concerns in Thailand .