[widget id="ajaxsearchlitewidget-3″]
A place to grow and be
We promote excellence in academic and research to give you the best opportunity to succeed.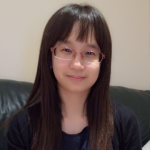 Varunya Chantadul, Thailand 
M. Sc. Neurosciences
  The best advantage from this was that we shared our experiences based on different backgrounds, thereby broadening our learning perspectives.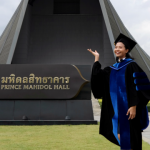 Nicha Puangmalai, Thailand
Ph.D. Neuroscience
   Literally, the knowledge and skills acquired from the university have greatly improved not only my academic skills, but also my social life.
A Freedom to discover
We work with you to translate your innovative idea to the highly impact research that will ultimately implemented in the reality and wildly recognized to the society.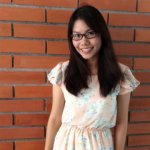 Thamonwan Diteepeng, Thailand M. Sc. Molecular Genetics and Genetic Engineering
  The intense research community motivates me to develop my personal skills and also offers the freedom to unlock my creativity into my project.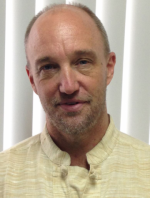 Kenneth Hodge, USA
Ph.D. Molecular Genetics and Genetic Engineering
  A professor who shared with me a sense of curiosity, an interest in original research of lasting significance, and a general love of science. 
An international profile
We provide our students the chance to work collaboratively with our partners from different sectors across the world.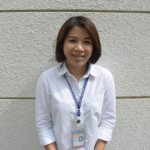 Wannapa Sornjai, Thailand 
Ph.D. Molecular Genetics and Genetic Engineering
MB has proven to me that this place is definitely an Institute of knowledge and training. It is recognized as one of the leaders in the field that has trustworthy standard in scientific research.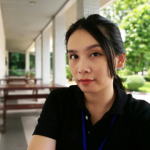 Supanee Chounchay, Thailand 
Ph.D. Neuroscience
  Success always comes when preparation meets opportunity.